ALEXANDRA FEMMINILITA VINTAGE BOUTIQUE
FROM MY CLOSET TO YOURS
I wore it.
It is good.
My treasures for you.
SHOP VINTAGE
Alexandra Femminilita Vintage Boutique
Some Things
Last Forever, Don't They?
There is something special about used leather clothes and accessories. Leather lasts forever and the powerful aura of previous owners gives joy and strength to next generations of happy posessors. Reuse leather whenever you have a chance and enjoy the power that comes with it.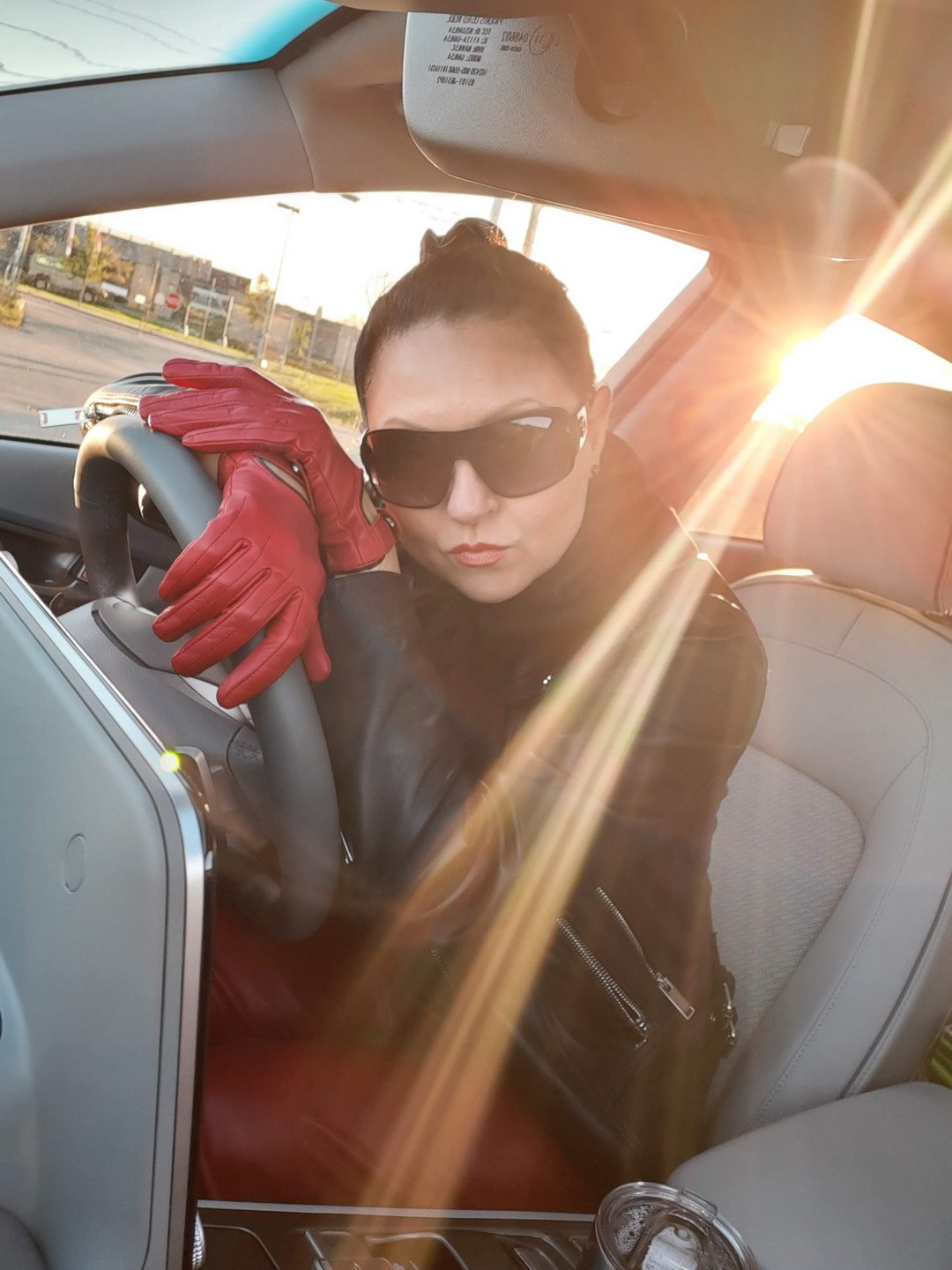 Leather is eternal. Once you purchase an item made of leather, it will last forever. Alexandra's leather closet is live and rotating, so take your chance to grab some of her used items while she agrees to let them go. Leather gloves, boots, pants and many more…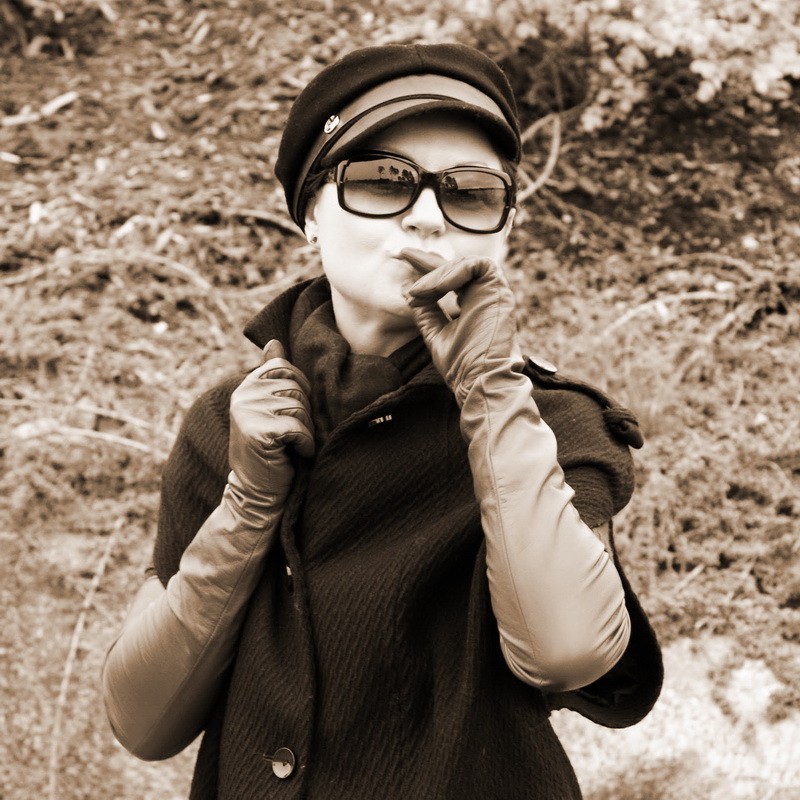 Alexandra carefully selects beautiful leather gloves for her growing collection, but as she owns almost 200 pairs, she has decided to find a new home for some of her well-worn gloves. All gloves come with a personal thank you note from Alexandra.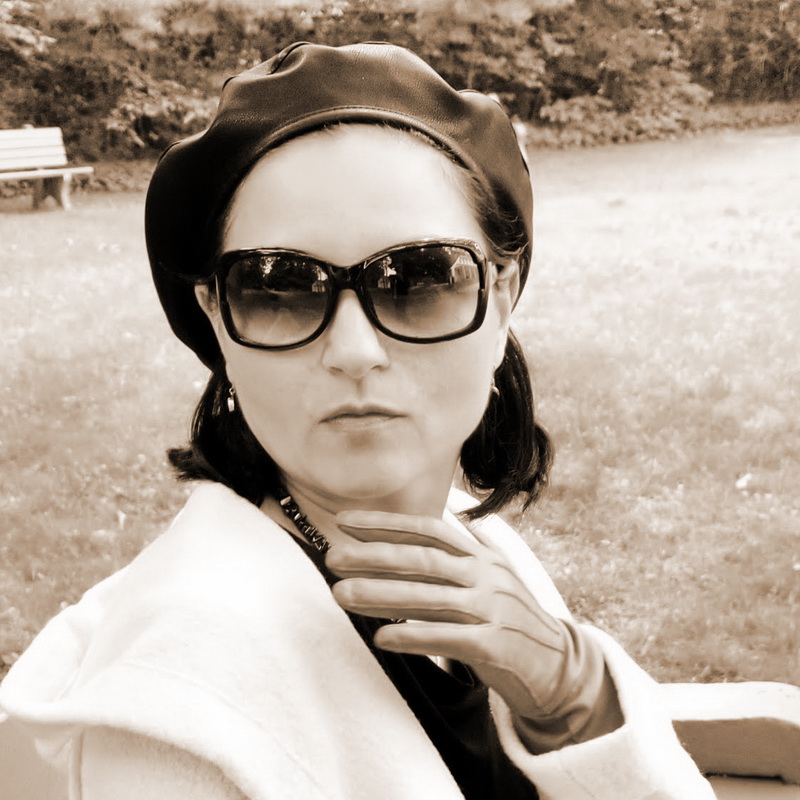 Alexandra appreciates those lucky ones who own her used leather clothes and accessories. Generation by generation, attractive and powerful women pass to each other these forever trendy leather items. Reusing is good for environment and it is good for your karma.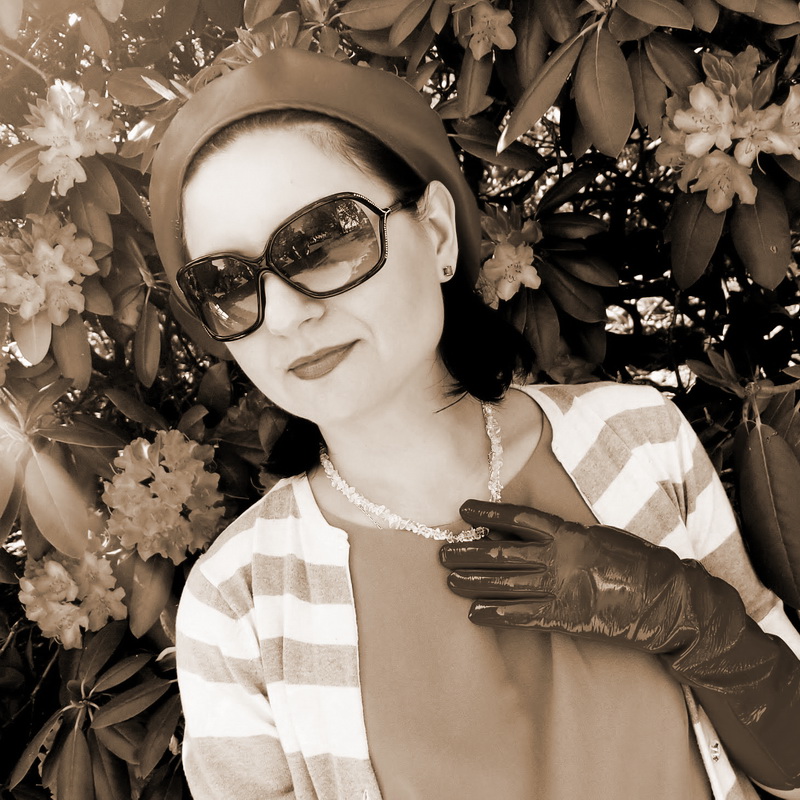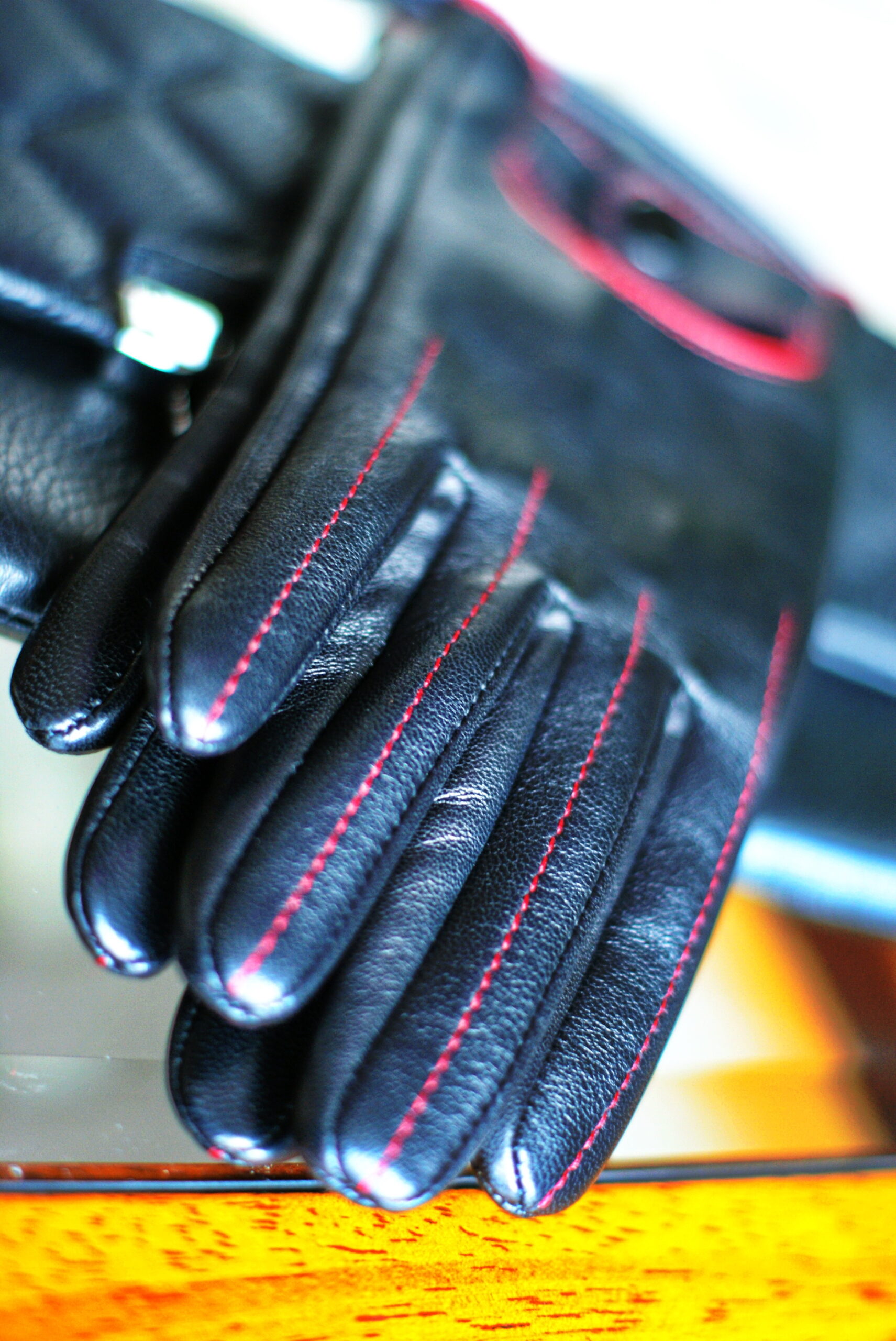 New Arrival of Used Items: Fall 2022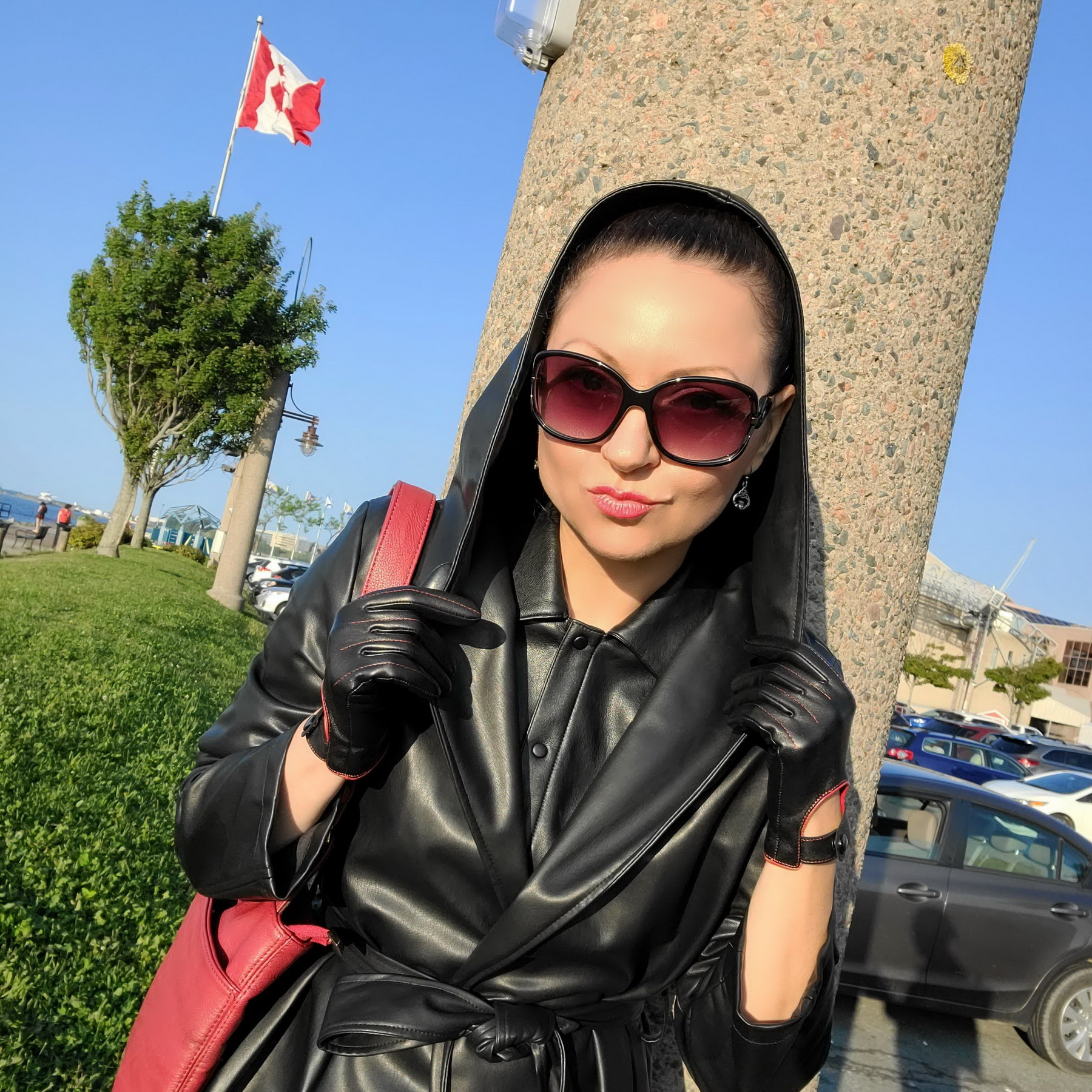 Model: Confidence (SPECIFICALLY these lightly used gloves as seen in the videos )
Those of you who subscribed to Alexandra's YouTube channel are aware of her promo videos for her 2021 Confidence gloves collection (click here for the playlist to watch). Alexandra is happy to present specifically those lightly used leather gloves in her Boutique. A few pairs of her elegant driving gloves in great condition are waiting for their new owners. Don't miss your chance.
Alexandra loves boots, but boot shelves need some rotation and some of her boots are on their way to this Vintage Boutique. Some boots are in perfect condition, some are in fair… Stay in touch to see them here.
Luckily, one's closet space is limited. A wise cat said: To buy something, you need to sell something. Bookmark my Vintage Boutique to stay informed of Alexandra's used items going for sale.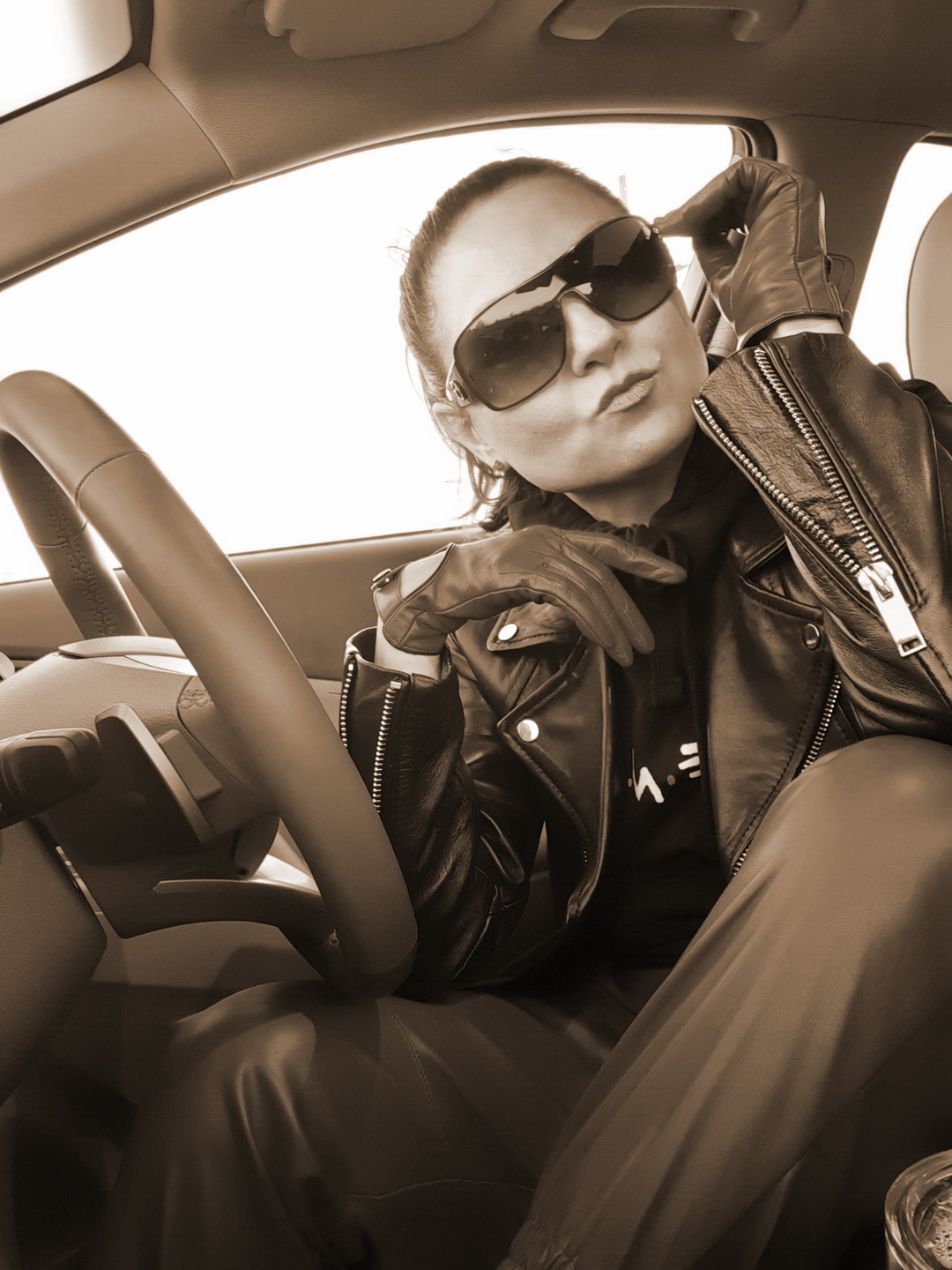 Worn gloves have character. Worn gloves have spirit. Worn gloves has aura. Join me in my adventure.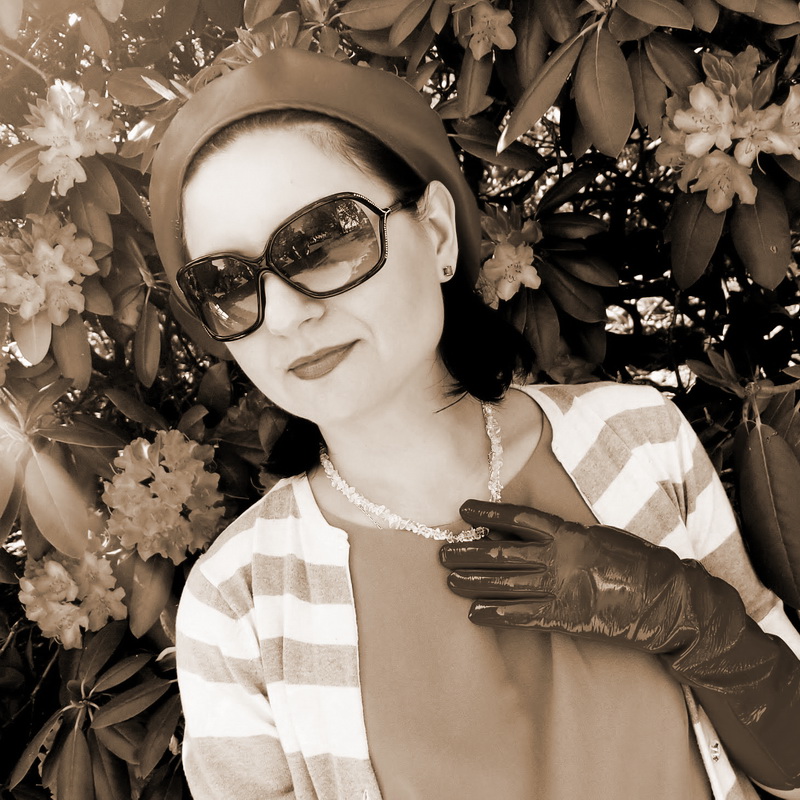 You deserve a gift. Fill your WISHLIST and share with those who adore you!!!